Catsalyze
Our Team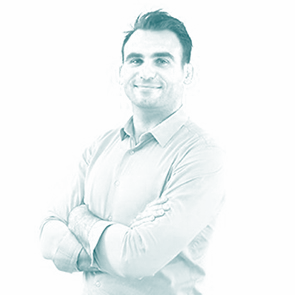 Louis Bézert
CEO
In parallel with his studies in Pharmacy and his career as a professional rugby player, Louis Bézert created in 2017 the SKENO company which he currently manages.

Skeno is a full-service relocation company that supports transferred or hired employees throughout France.

In 2023, Louis Bézert launched the start-up Catsalyze, which offers a breakthrough technology for immobilizing enzymes.

Patented and proprietary Catsalyze technology builds enzymes around a protein ring. This scaffolding results in remarkable results: increased stability, production, solubilization, creation of metabolic chains, increased resistance to solvents and pH, ...

With Catsalyze, we improve your enzymes.

Marc Quinternet
Research engineer in structural biology - Associate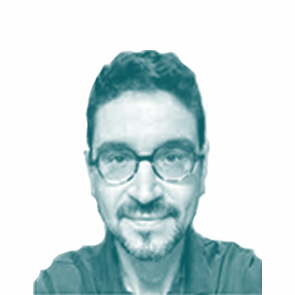 Alexandre Kriznik
Engineer in biochemistry - Associate
"With 20 years of professional experience, I am involved in fundamental research and applied in enzymology, expert in production and purification of recombinant proteins.

Holder of a doctorate in enzymology, I master the biochemical and kinetic characterization of enzymes.

Head of a Biophysics platform, I am an expert in the characterization of proteins and in the control downstream quality."

Marie-Eve Chagot
Research engineer - Associate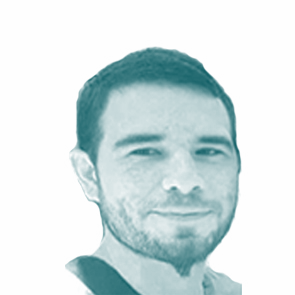 Alexis Boutilliat
Protein biochemistry engineer
My career path initially led me to work in university research, specializing in protein biochemistry. I then worked as a project engineer for SATT Sayens on the maturation of the Catsalyze project.

I am currently Scientific and R&D Manager at Catsalyze.

My main area of activity is protein biochemistry, with skills ranging from microbiology to molecular biology.

I have extensive experience in heterologous production and purification of recombinant proteins and their enzymatic or biophysical characterization.